Sam Gilliss
Adventure Photographer | Videographer
No photography or video awards. No education in photography or filmmaking. Just a passion for serving others and finding the adventure that awaits around every corner of getting there and recording it through pictures, wherever there may be.
On any given day off from work, you can find Sam behind the cyclic of a helicopter, the throttle of an adventure bike, with his kids and loved ones, or serving the needs of a mission in a far-off place. Pictured here on Shafer's Trail in Canyonlands National Park, Utah, Sam photographed and shot video footage earmarked for a "coming soon" Collection. The photo collection will feature stills from Utah, Colorado, and Wyoming collected over the course of 10 days in the desert's searing heat in awe-inspiring natural beauty!
More adventures are below. You may also drop Sam a note or sign up for the newsletter if you want to stay up on current events and news about upcoming photoshoots, travel, missions, and simple adventures of getting there.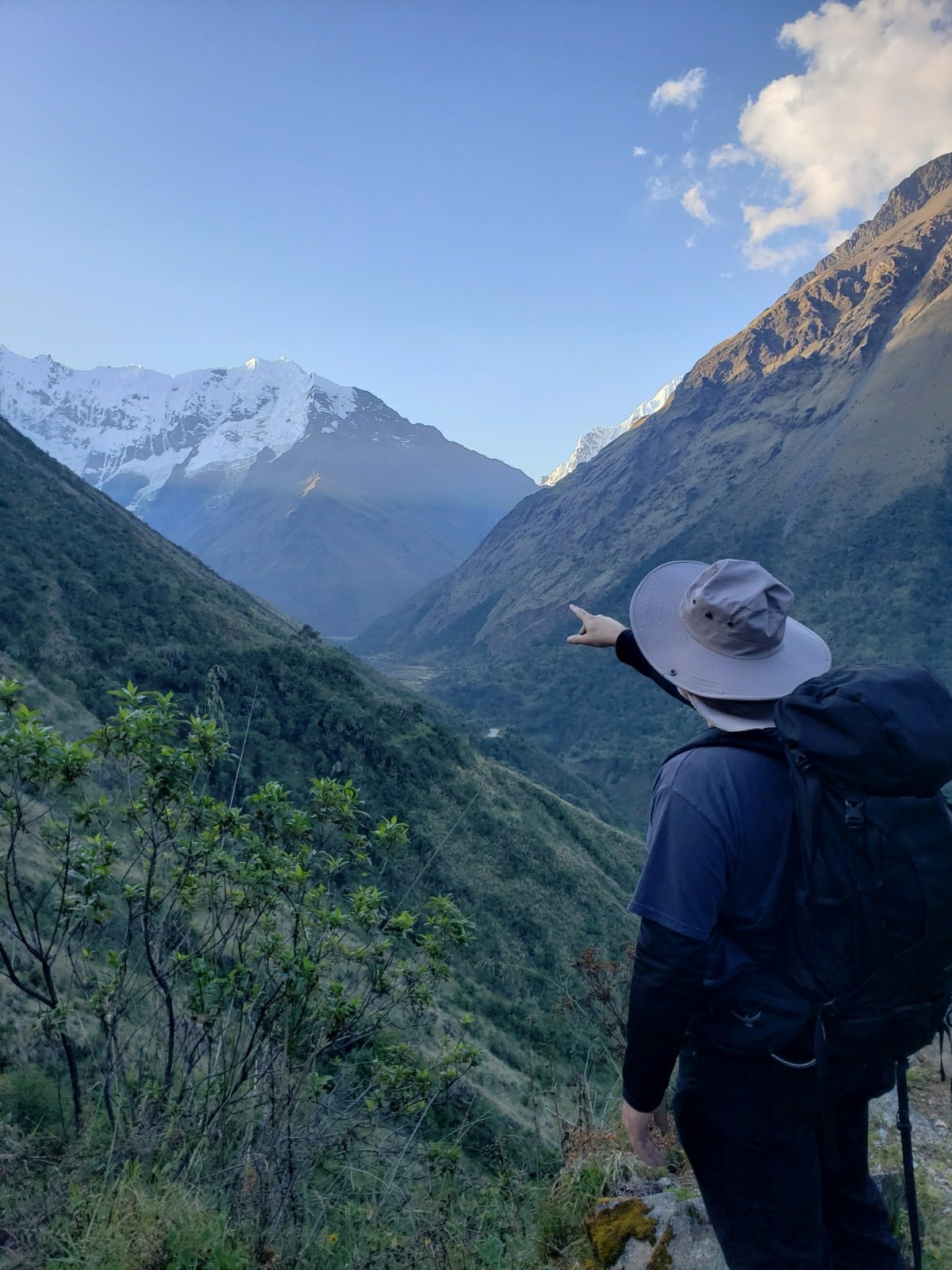 2022
Taken near Soraypampa, Cusco, Peru, at the start of the 7-day 30-mile cross-country hike, The Salkantay Trek. Sam reached the dizzying thin heights of 15 thousand feet in elevation, crossing over Salkantay Pass where he shot amazing footage of the Salkantay Glacier and Humantay Lake. Later, the trek would take the team of 15 to Machu Picchu for photos that take you back to the times of the ancient Incan Empire and undoubtedly one of the Seven Wonders of the World
2022
A weekend trip high up on the Herbert Glacier near Juneau Alaska, to photograph the beauty and tremendous changes brought by glacial movement and recession.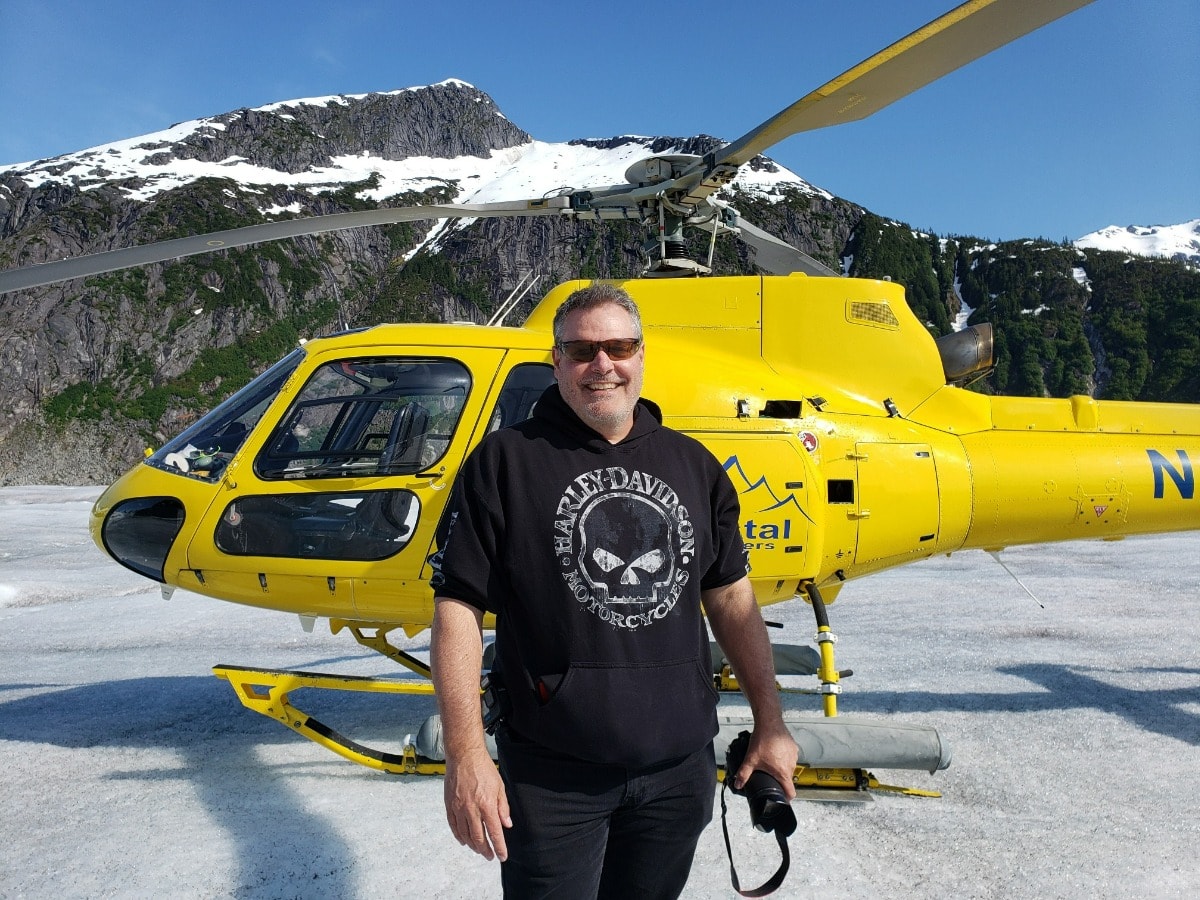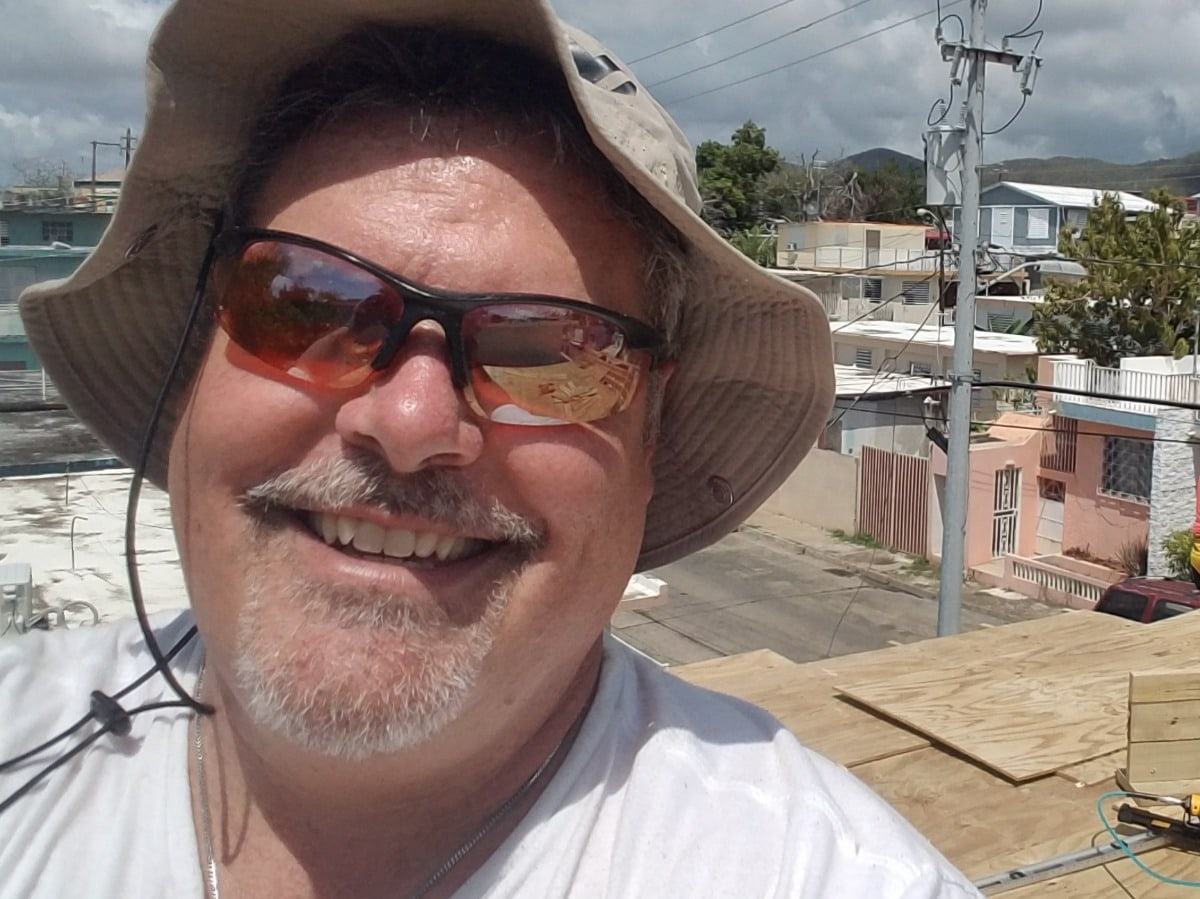 2019
"I can't stress enough, the importance of helping others. If you take the time to get to know the people and culture where you serve, your service becomes a part of what is received into their lives and an opportunity for you to be a blessing to them, serving in their time of need. In turn, the effects will leave you forever changed, and truly blessed." ~Sam
Serving on a humanitarian relief mission in Puerto Rico after the devastation of Hurricane Maria and the earthquakes of 2017.
2018
Spain abounds with beauty. Some of the most beautiful landscapes and sunsets have been photographed here and are being shared with you to experience as well.
Here seen serving on a mission of the heart in South Central Spain erecting a rock firepit and pergola in memory of a fallen missionary.